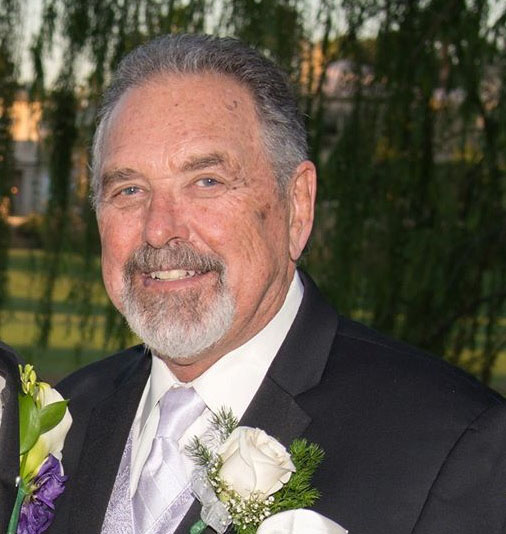 Marcel C. Chappuis, Ph.D.
EDUCATION
1985 Ph.D. Degree – Clinical Psychology
(APA Approved Program)
(APA Approved Internship, Salt Lake County Mental Health 1983)
PROFESSIONAL EXPERIENCE
Northwest Associates, Inc (DBA Chappuis & Associates) 2007 to Present
Clinical Director, Owner Northwest Academy
Psychological Consultation and Treatment Services Providing services to: Horizon. Academy (Nevada),
Spring Creek Lodge Academy (Montana.)
Lifeline Programs (Utah),
Tranquility Bay (Jamaica),
Welsh & Company (Idaho).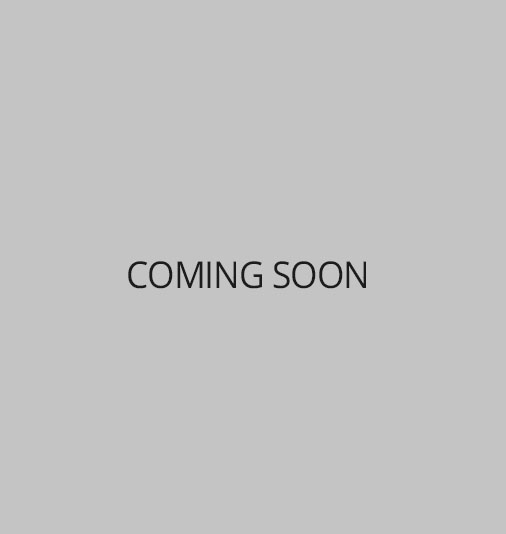 In April 14,1978 I started with Sevier County Sheriffs Office as a deputy sheriff. I worked as a jailer and
a field deputy. In January of 1986, was transferred in to the Sevier County Sheriffs Office Alcohol &
Drug Program. I also helped start the drug court program for Sevier County. I worked as a bailiff in
District Court and Justice Court, and a probation officer in these courts. Also I did alcohol and drug
counseling with the people that I had on probation from the courts. I ended my service with Sevier
County Sheriffs Office after thirty five years.
I am licensed with the State Of Utah Department Of Commerce And The Division Of Occupational &
Professional Licensing. I am a Licensed Advanced Substance Use Disorder Counselor. I am also affiliated
with the association of Utah Substance Association Professionalism (USAP), and National Association For
Addiction Professionals, (NAADAC). I became Sergeant and Director of Sevier County Alcohol Program.
I have been doing Substance Abuse Counselor for twenty seven years . I have worked with many other
treatment professionals and treatment centers. I have also been on the board of directors for USAP.
At one point in my life somebody gave me my life back. And I need to do that for others.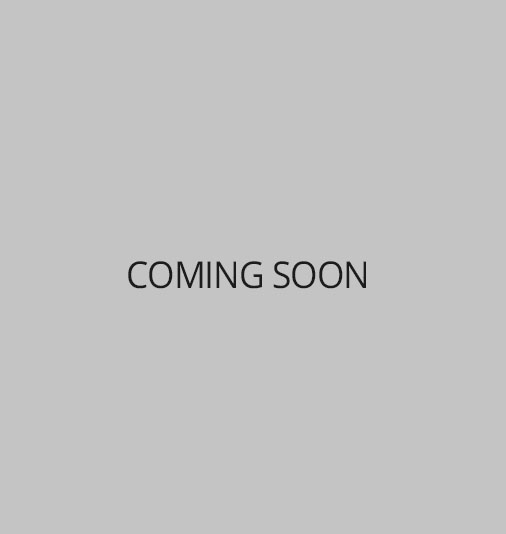 Faron was raised in a small town in Utah called Monroe. He learned to work hard by working with his father who was a general contractor and a farmer. He graduated from high school and had dreams of going to college, and joining the military and become a fighter pilot.
As life often does, it steers you into different directions than what was once intended. Due to reasons out of his control, he was not able to become a pilot. Somewhat lost and wondering what he could do next, someone suggested attorney to him. So for the next few years in college, that was what he intended to do, not because he really wanted to be an attorney, but because it was suggested to him by someone he looked up to.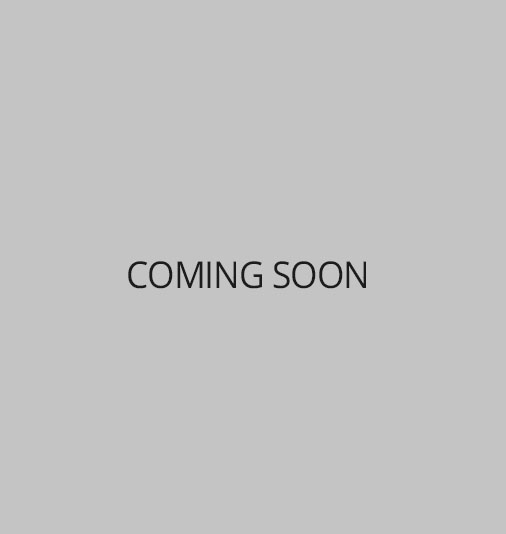 JoAnne Harris has been a licensed Clinical Mental Health Therapist (CMHC) since 2004. She earned a Bachelor's Degree in Sociology from the University of Utah, with specific training in addictions, and a Master's Degree in School Counseling, followed by courses required for licensure as a CMHC, from the University of Phoenix. JoAnne worked with Juvenile Justice services for many years, holding positions as a staff member at a youth detention center, working with an outpatient substance abuse program, and as a case manager/parole officer for delinquent youth who were court-ordered into residential programs and/or incarceration.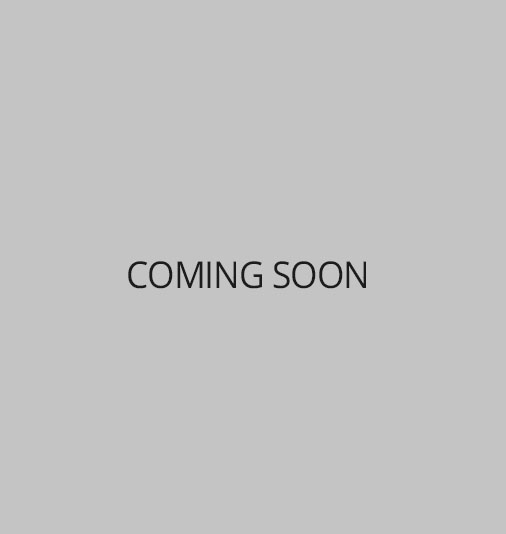 My name is Sierra Taylor. I grew up in the small town of Richfield Utah. I graduated from High school, and then moved to Cedar City Utah to begin my goal of becoming a doctor. A group of pre-med students went to Las Vegas on spring break to work with those who were homeless. I was fortunate to be one of them. Since my experience, I have wanted to help in any way I possibly can. I am still working towards my goal of becoming a doctor, and I believe my work at New Life Recovery will help me tremendously when I do. Working at New Life Recovery has also given me the ability to continue to study all that I'm required to learn prior to exams for medical school.
When I learned that there are ways for those with the terrible disease of addiction, to receive financial help, other than just paying for it out of pocket or insurance, I was immediately interested in seeking out possible funding to help them as well as those who either have insurance or financial ability. Everyone is important and should be treated with the same level of concern. It is very rewarding to me when I am able to help someone with addictions who are sincerely looking for help to get back to sober living.